The concept of this site is about enabling visitors to go on a journey using a smart phone, in a similar way explorers would use a compass to navigate. This site lets you go on a voyage into the image. It is intended to be an antidote to mindlessly scrolling two dimensional pictures.
My adventures as an artist, exploring abandoned spaces with the ambition to transform a once forgotten place into something beautiful, became the catalyst for this project. This is about curiosity and exploring the forbidden with the hope of discovering a perfect spot. When I paint outdoors, my aim is to leave something behind for people to discover. In this project, it's for you the visitor to discover. Like the past saying hello to the future.
The objective of this is to take you into another realm, even for a few seconds.
Once you give your device permission to use the motion sensors, your journey begins on a island in the sky. You then have to ability to move forward and backwards. As you turn your device, you can see the panorama spreading out in front of you. To begin you must find and go through the arched portal. Press one finger on the screen and experience the movement. The skills you learn to get to the portal will be the ones you use to progress through what awaits you on the other side.
Inside there are the four zones, each built around one letter of the graffiti tag XENZ. The letter X is a staircase in an old building in the forest. The letter E is a generator in a factory. The letter N is an old fort on a beach. The letter Z is a tree growing in the ruins of a massive empire.
There are hidden rooms and spaces with endless possibilities. There are things to find and prizes to win in this ever developing experience. This is not just a gallery, we think of this as the painting but it's made of pixels and numbers and you are inside of it. Somewhere between a game and a dream, where you are in control but also out of control.
This project is a collaboration between Lawrence Philips (Forerun) Jacob Faulkner (Ordos) and Graeme Brusby (Xenz).
It began as a text message. During the first Covid lockdown of 2020, Forerun asked Xenz if they could have permission to use some paintings and see if they would work in a digital space. Initially it was a gallery. But the first examples inspired much more experiments that took it beyond the gallery space and into the artworks themselves. That first text message quickly became a daily conversation and a flow of ideas bouncing back and forth, with attached thumbnail sketches, photographs combined with stories and memories of dreams. All this fed into digital renders and slowly but surely fantasy became a virtual reality.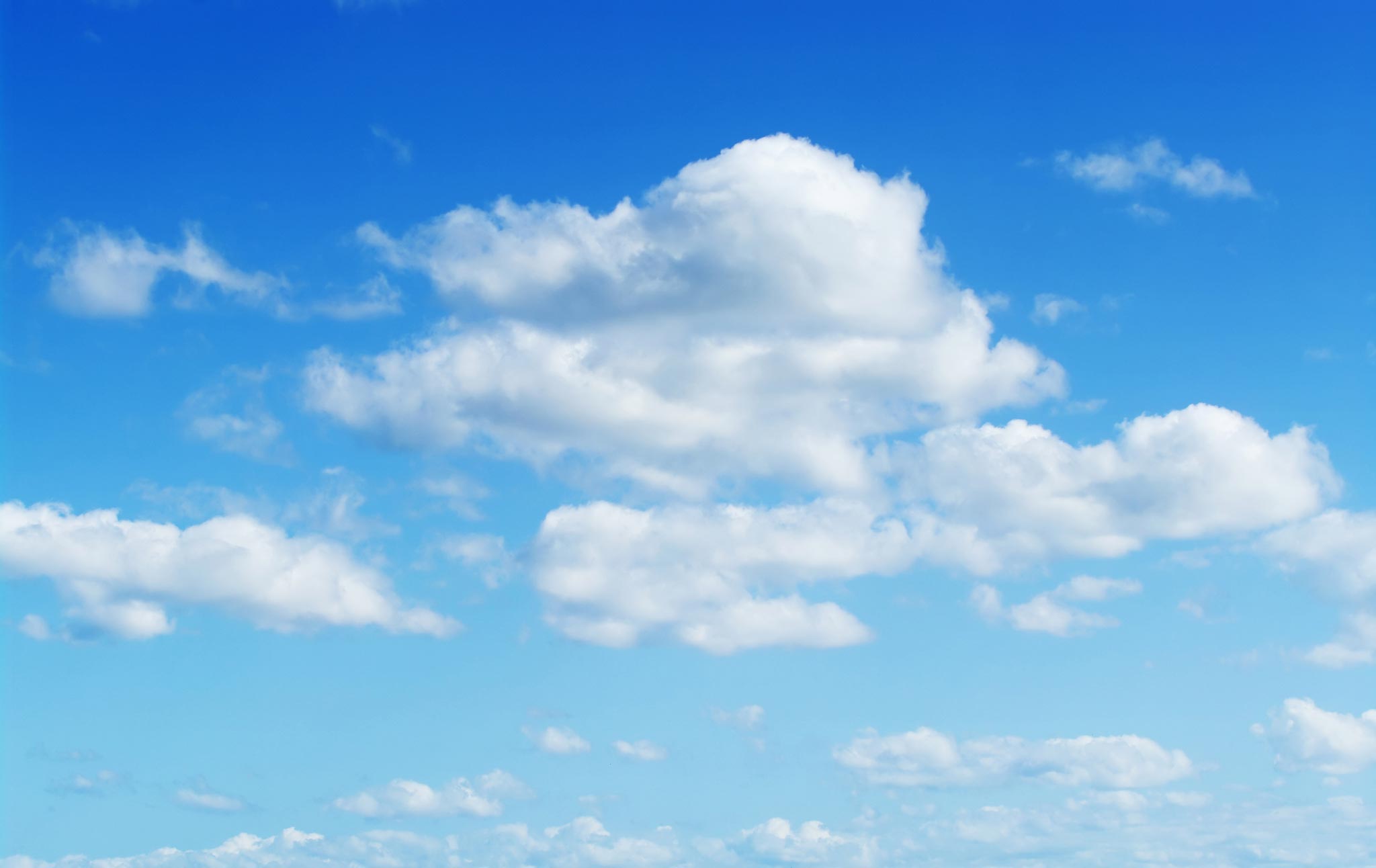 loading
1 finger = forwards
2 fingers = backwards
3 fingers = left
4 fingers = right
ENTER HERE
click hereto visitXENZMuseum
click hereto visitfuckiphone.co.uk
click hereto visit3DPK.co.uk
⇦ EXPLORE ⇨